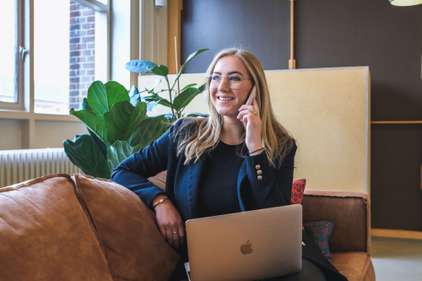 Learn how to recruit employees or coworkers when working from home!
Essential Tips for a Local Business
Grow your brand with experience.
The best way to connect with your audience!
Schedule a year's worth of content in under an hour!
How to streamline Twitter conversations to focus on a specific topic or interest.
Work-at-home marketing jobs are becoming increasingly popular and common.
So, what exactly is content marketing and how can a work-at-home mom get started?
Getting traffic to your website is no easy feat.
Ready to launch your business, but not sure how to get the word out? Here are five budget-friendly ideas for new home-based businesses.