So you've started a food blog and are ready to start monetizing it - now what?
Here are 8 reasons why you need to get your business online -- no excuses allowed.
There are scores of advantages of CSS, or Cascading Style Sheets.
Your website won't get much traffic if you ignore search engine optimization (SEO) in website design.
Creating a good website is not difficult, fortunately, and following these guidelines will help you make the best website possible.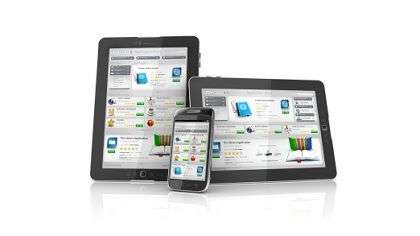 When creating a small business website, you have to remember this: it's not about you.
Knowing how to effectively expand your online store can help you earn more clients and make you more money selling your products.